In this section you will find the current available jobs, the information, the necessary requirements and the contacts of the personnel selection area.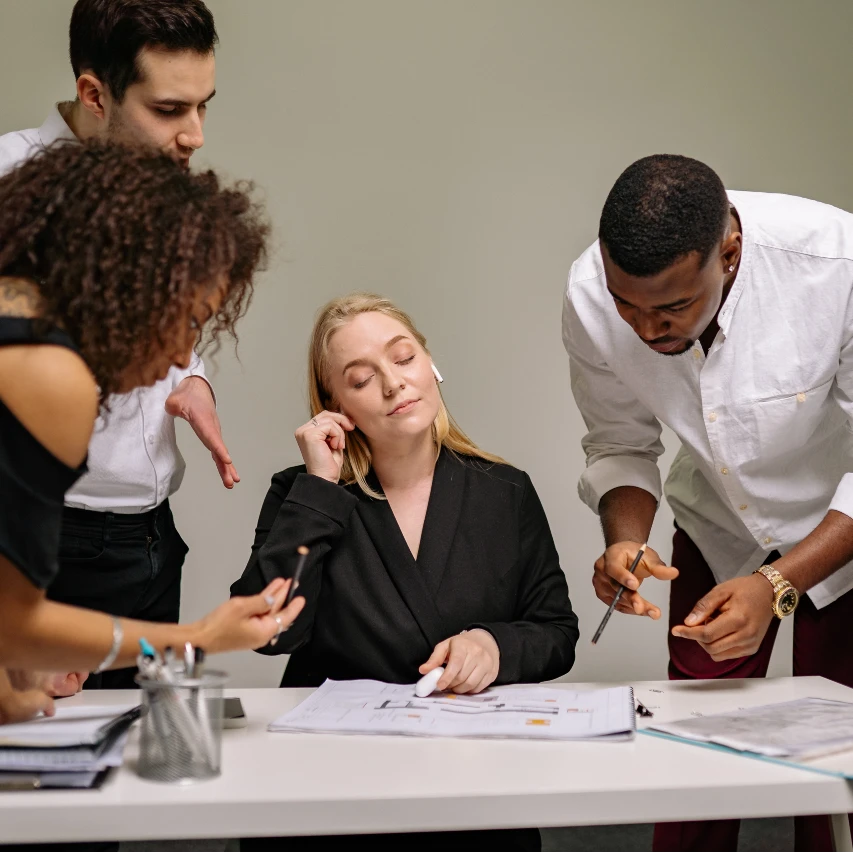 ---
SENIOR FIELD APPLICATION ENGINEER
---
For our branch-offices, we are looking for an Industrial Automation Technician with at least 5 years of experience. An in-depth knowledge of PLC, SCADA and HMI programming application packages from the most important vendors is essential, and experience with Motion Systems and DCS is very welcome. The candidate must have strong organizational skills and make planning an essential tool in managing his/her business. We offer a dynamic and young work environment, the opportunity to collaborate with high skilled collegues and a salary proposal appropriate to the profile of the candidate.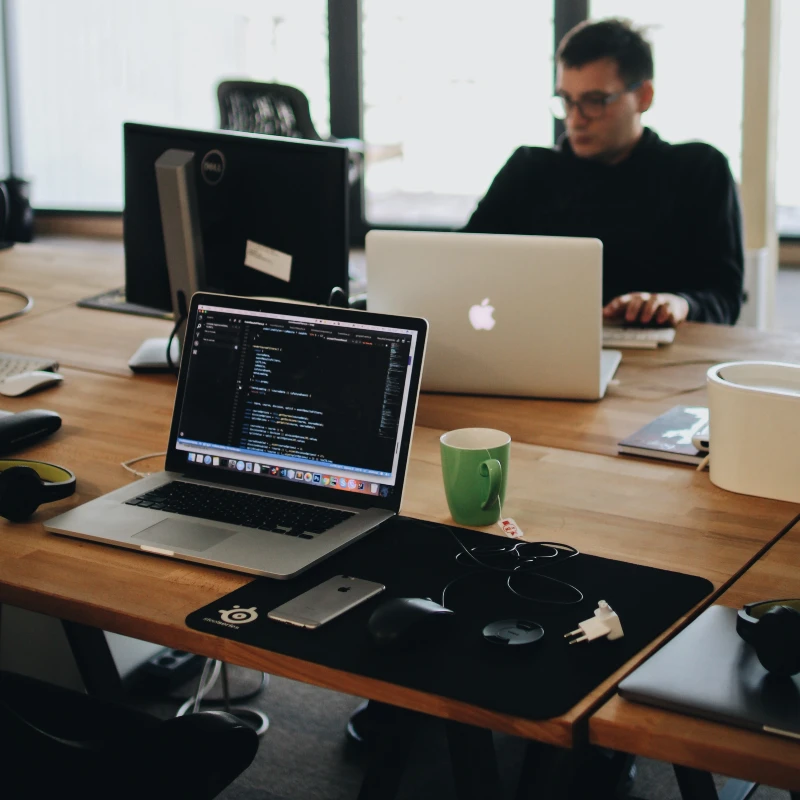 ---
JUNIOR PLC SOFTWARE ENGINEER
---
Our company, to meet the demands of support from its customers, has the need to expand its staff. To this end, we are looking for young experts who have just graduated or who have their first work experience, and who want to make their professional growth their work objective. Computer skills and passion for the sector are very welcome.
Apply and send us your resume