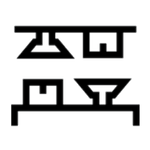 OPTIMIZATION OF PRODUCTION PROCESSES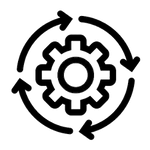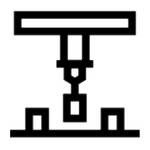 A.T.E.
Automation
Technology
Engineering
---
Thanks to the high quality standard of the developed systems, to the promptness of execution, to the high precision and reliability, A.T.E. has been able to consolidate its links with DCS Vendors, PLCs and Suppliers of Certified Systems.
A.T.E. is able to manage all the phases of realization of a job order, such as:
1 - supply of the control system in all its parts (HW,SW);
2 - the engineering;
3 - the commissioning of both the control system and the field instrumentation.
A.T.E. have obtained the necessary certification to operate independently both onshore and offshore.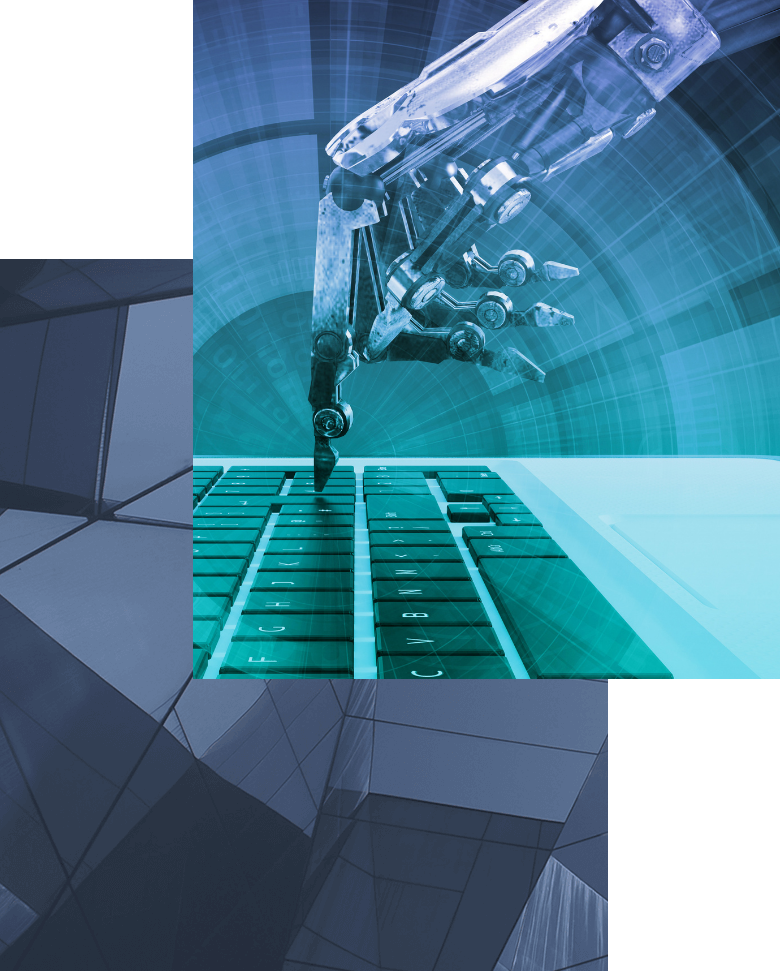 OUR VALUES
EXPERIENCE
A.T.E. has developed skills for the control of machines and plants in different sectors
EXPERTISE
Formed by qualified and specialized engineers in different sectors of Automation
EFFICIENCY
Our customers recognize our ability to achieve the set objective by employing the minimum essential resources
AVAILABILITY
Promptness of execution, high precision and reliability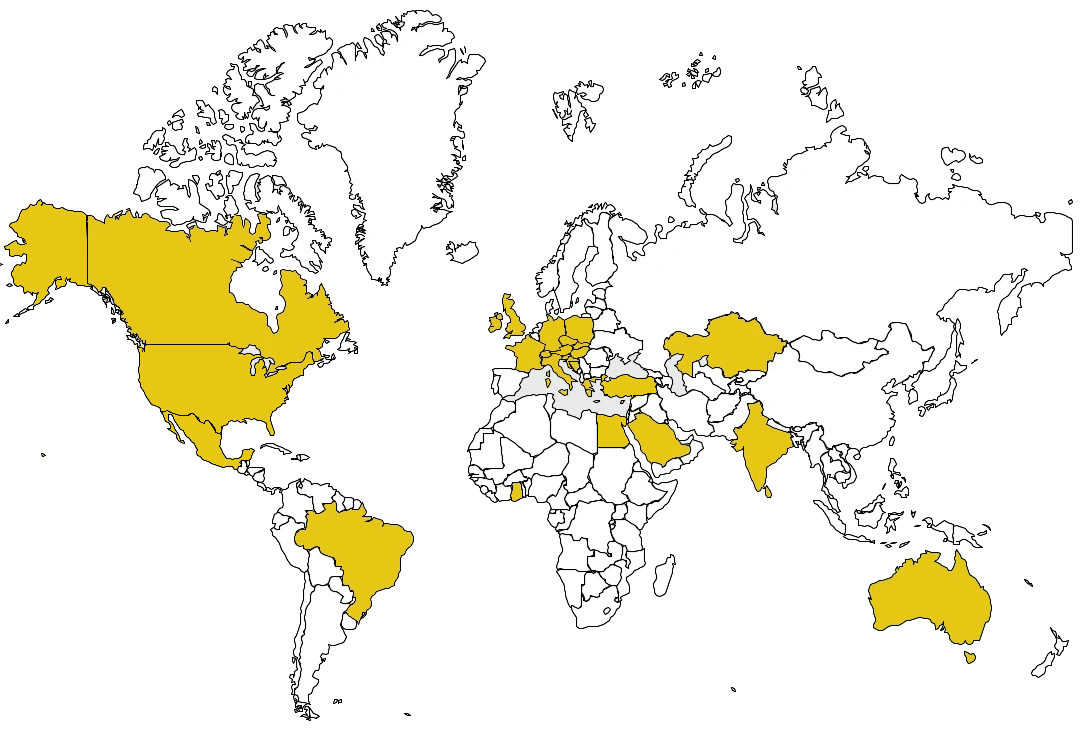 LOOK FOR US ON SOCIAL NETWORKS